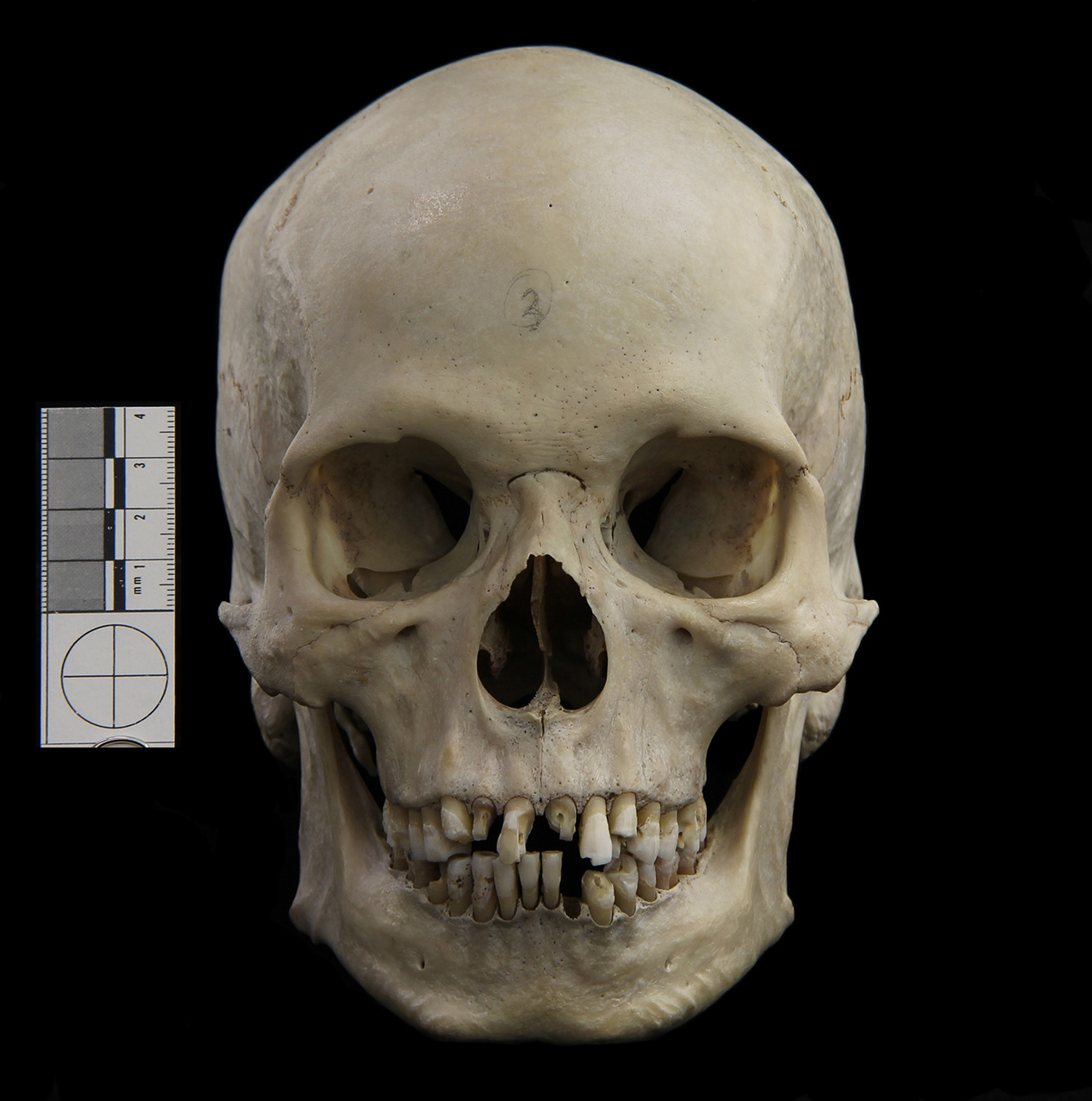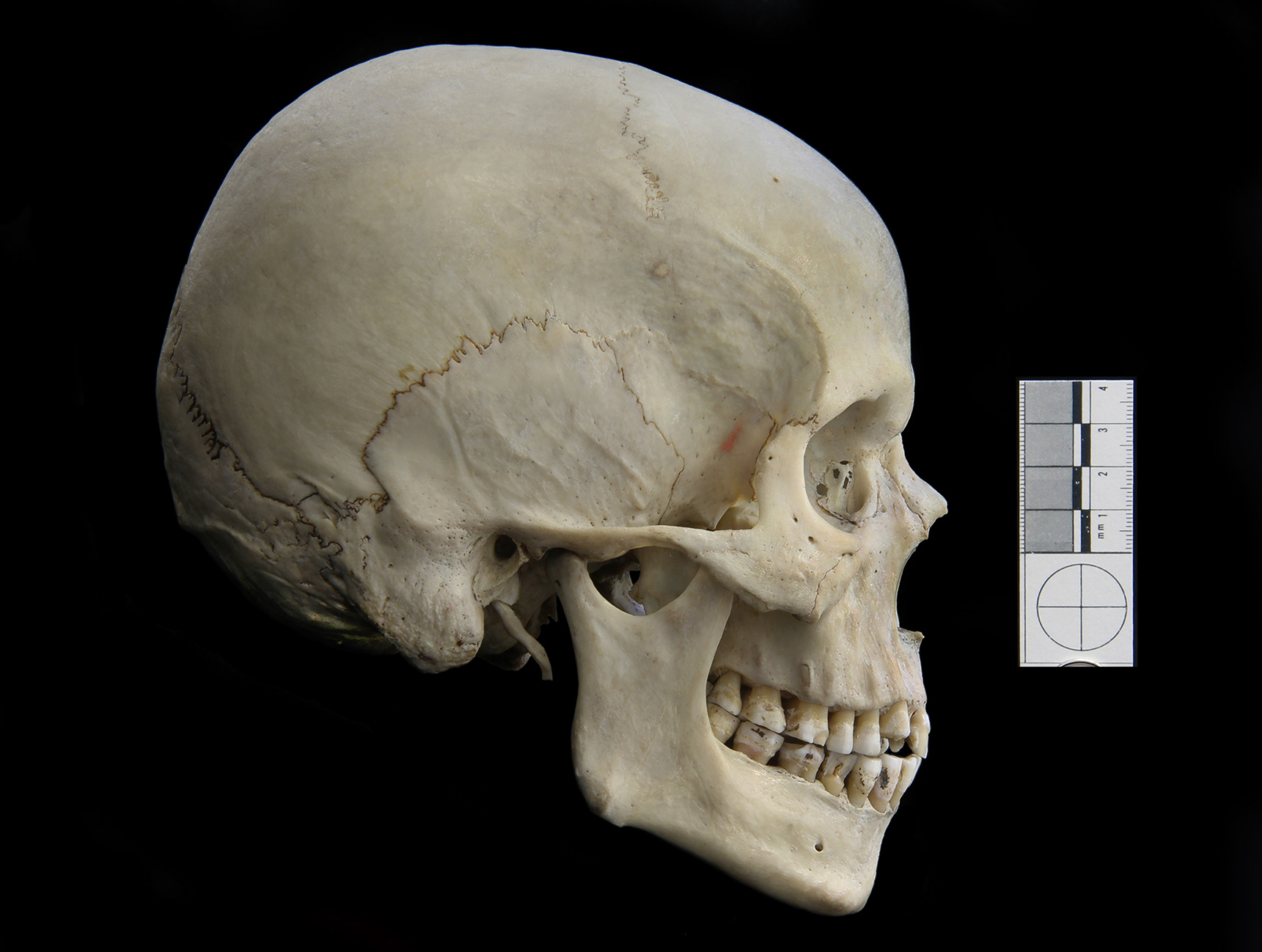 Forensic art encompasses a range of artistic practices which are used in law enforcement and legal procedures. It is primarily concerned with the production of facial images for the purpose of identifying criminals, missing people and human remains.
Forensic art can play an important part in police investigations, especially when there is a lack of physical evidence available. Publishing forensically constructed facial images in the media can trigger public interest and recognition, and provide leads when other lines of enquiry have been exhausted.
"A face is the most distinctive and widely used key to a persons identity"
- Bruce and Young
Forensic art is a highly specialised field that combines art and science, and forensic artists require artistic skill, anatomical knowledge and an understanding of medico-legal ethics to perform their role. 
There are three main disciplines in forensic art: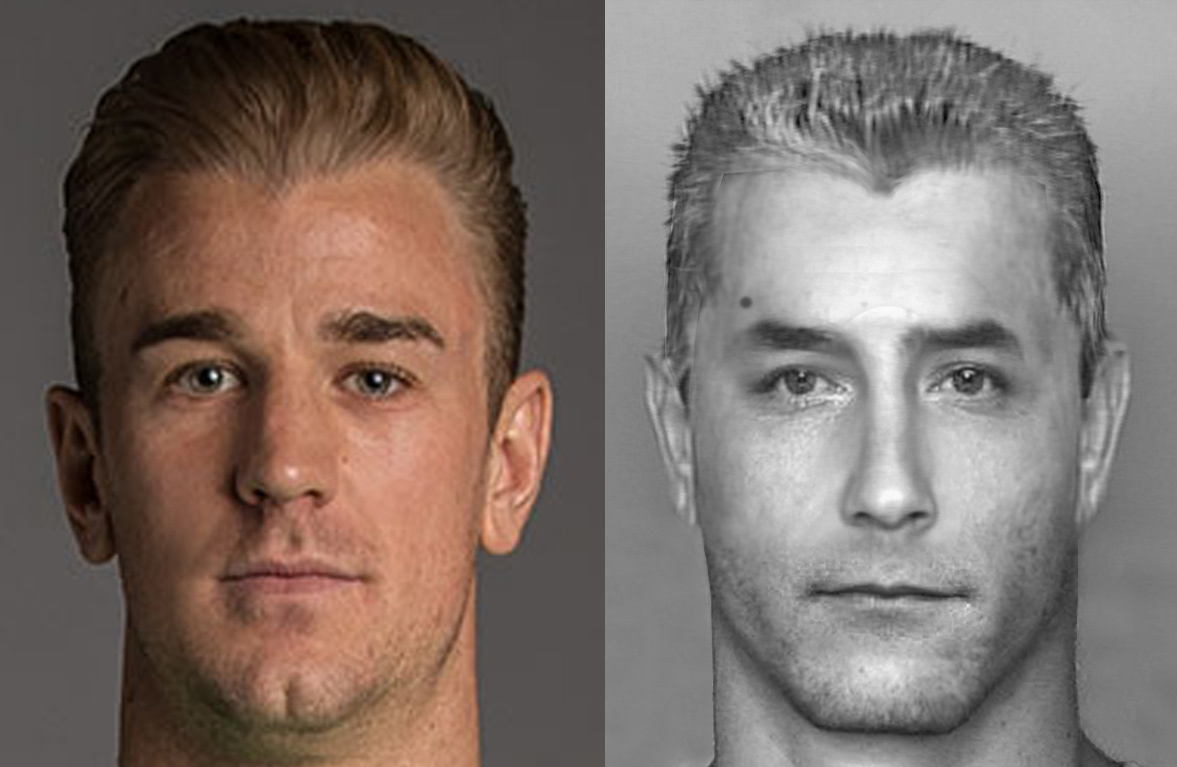 As part of criminal investigations, eye-witnesses may be interviewed and their descriptions used to generate facial composites of unidentified suspects. They are created using traditional drawing techniques or digital software. Composite artists require knowledge of facial anatomy and training in cognitive psychology and specialist interviewing techniques.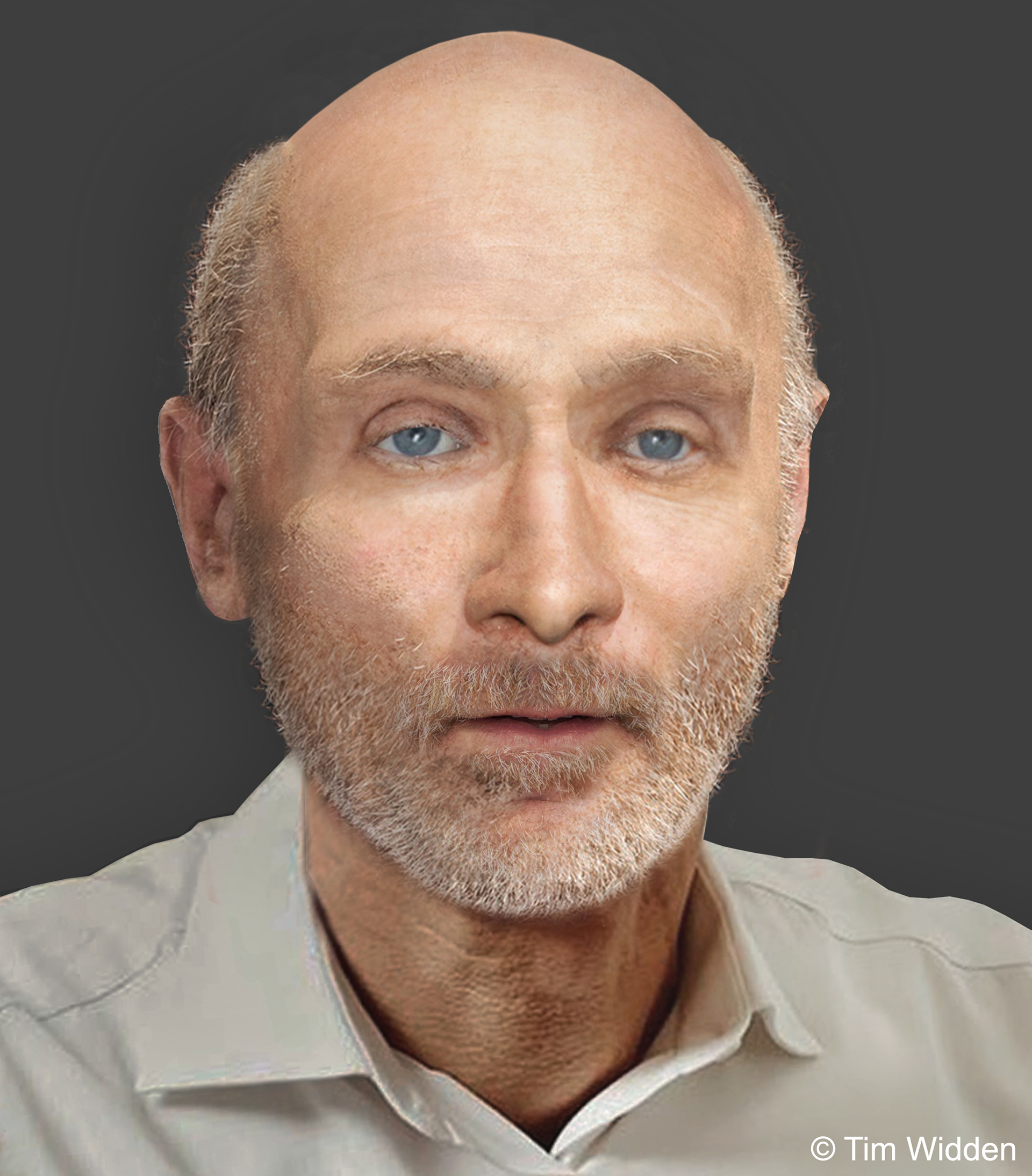 When unidentified human remains are found, postmortem imaging is used to approximate how the decedent would have appeared in life. When a body is in a reasonably good condition, postmortem photographs can be modified to restore the individual's antemortem appearance. This process is called postmortem depiction. If the body is in an advanced state of decay then a facial reconstruction may be appropriate. This process involves recreating the decedent's face informed by the morphology of their skull. Postmortem imaging requires a comprehensive understanding of taphonomy, odontology and anthropology.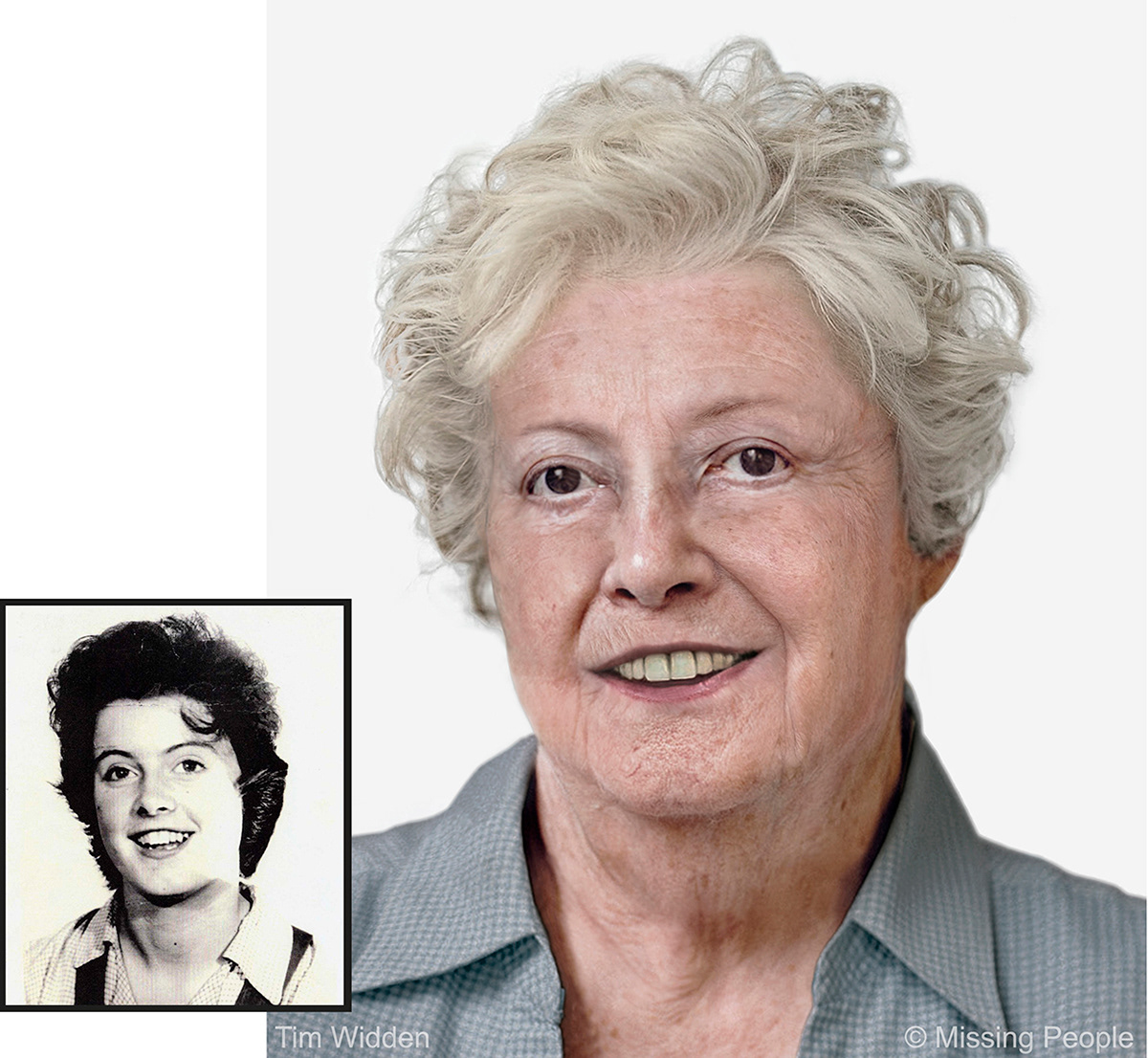 Age progression is used to predict the current appearance of missing individuals. This may relate to victims of crime, runaways or criminal fugitives. Facial development models and photographs of immediate family members are used to inform decisions regarding how the individual may have aged. Publishing up-to-date facial images of missing people can draw attention to unsolved cases and trigger recognition in members of the public.  Age progression artists require knowledge of craniofacial anatomy and development.