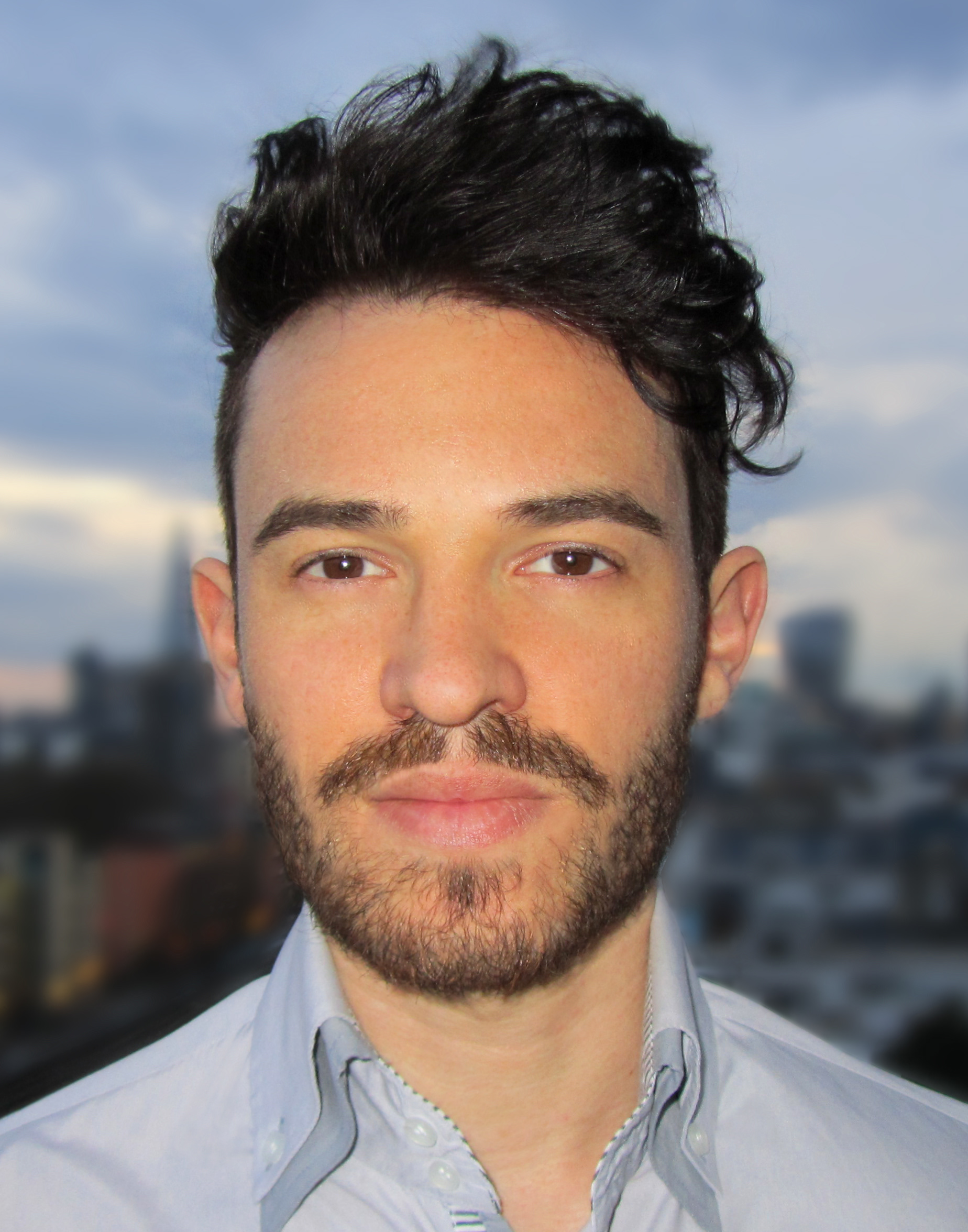 I'm a qualified Forensic Artist based in London.  I produce facial images to facilitate the apprehension of criminals, help find missing people and give a name to unidentified individuals.  My ultimate goal is to seek justice for victims of crime and their families.
Working with the National Crime Agency, I have produced forensic artwork for clients including
Surrey, Kent and West Midlands police forces.